A new era of crystal clear picture quality in home CCTV systems has arrived
Talk to the experts today
Specialists in modern home CCTV systems
The introduction of 'IP' cameras has brought about a new era of crystal clear picture quality in home CCTV systems. With 'live view', playback and zoom options, you can now see what is going on at your place, day or night, from the convenience of your smart phone.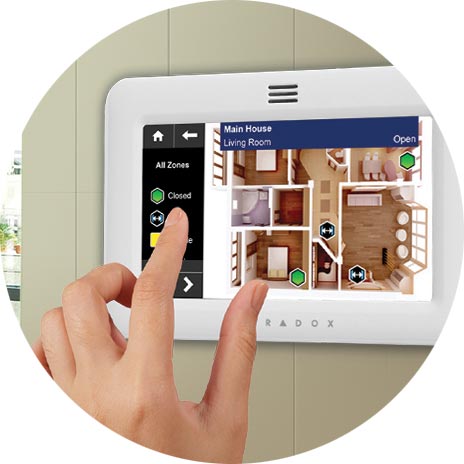 CCTV camera systems
CCTV systems have become an important component of residential security and serve as a visible deterrent by recording activities in areas where they are placed. Auckland residents have come to accept the presence of CCTV cameras and their ability to make areas safer.
No more grainy CCTV picture
Gone are the days of grainy and vague CCTV picture. In the past, residential CCTV cameras were big, intrusive and required recorder DVRs that were a real challenge to use.
Contemporary CCTV cameras can be made to suit specific applications and almost any environment. Modern features include day & night number plate recording, movement activation and wide angle view options as well as specific indoor, outdoor & vandal-proof models.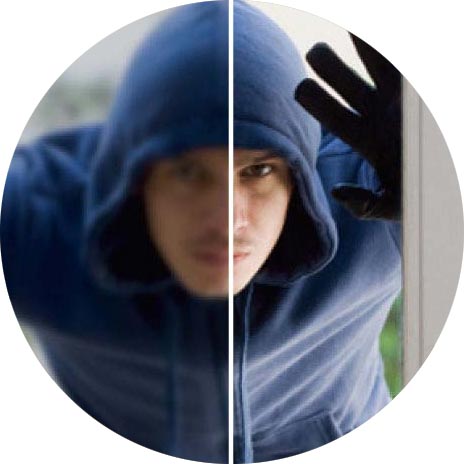 CCTV cameras are available in a wide selection of specifications and colours to suit a variety of decors and requirements.
For greater peace of mind, security and convenience you can integrate your IP CCTV with your alarm system and electric front gate or garage door. You can then monitor and have greater control over your home security.
FOR A FREE SITE SURVEY AND QUOTE
09 520 4875