Residential Alarm Monitoring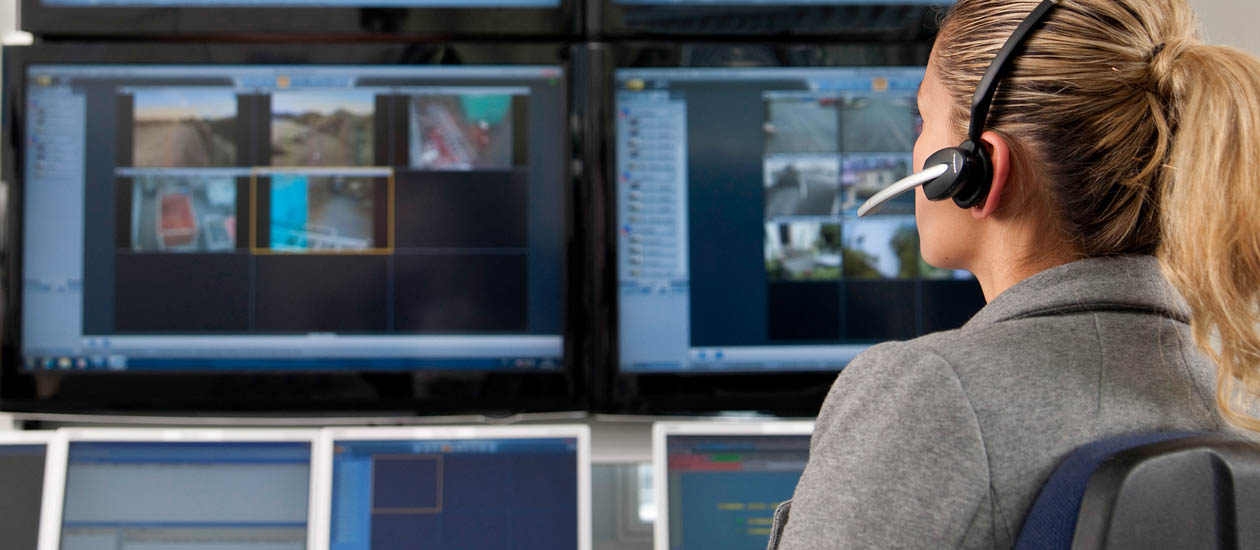 Most home burglaries occur in daylight hours and more often during the week when residents are away on holiday, at work or school and the neighborhood is very quiet.

Alarm Monitoring is the active monitoring of your property and alarm system when you are not there. You can be away from the property and relaxing, knowing someone very responsible is keeping an eye on your place, ready to take action should your alarm be triggered. No having to sort out friends, family and neighbours to do this for you when you can't be there. Read more about our Residential Home Alarms and how we can protect you and your home.
We offer numerous options to protect your home. From full time monitoring
for those away a lot – On Demand monitoring for those home a lot and for those who just want monitoring when away for the weekend or going on holiday. Monitoring options include an automatic call to your mobile should the alarm be triggered and can include a patrolled response guard callout at an additional cost.
Full Time Monitoring Options
Homeguard alarm monitoring – 2 x Free Guard callouts per year. – $37.40 per month incl gst

Standard alarm monitoring – Any guard callout charged extra at $75.00 incl gst. – $28.70 per month incl gst
Contact the team at Garrisons today to discuss the monitoring option right for you.
Alarm Monitoring Connection
As digital, wireless and fibre connections become more prominent in everyday households, the traditional analogue phone line is becoming a thing of the past. This can pose an issue it your alarm is over 5 years and has been designed for analogue phone lines only.
Alarm monitoring is conducted using cellular networks, the internet or via radio signals. If your current alarm has been designed for analogue phone lines only, an additional appropriate networks communication module will be required to be installed at a one-off cost usually between $400-$550 incl. gst. This will also require a technician on site to install and set-up.
For Garrison Alarm Monitoring – Phone: 0800 427 747