Business Alarm Monitoring – with patrol response
Businesses usually get targeted by thieves, vandals, firebugs after business hours at night and weekends. No one is on site, staff are at home and the area is empty. A guard callout to a break-in is really the only option to avoid  wholesale theft and damage.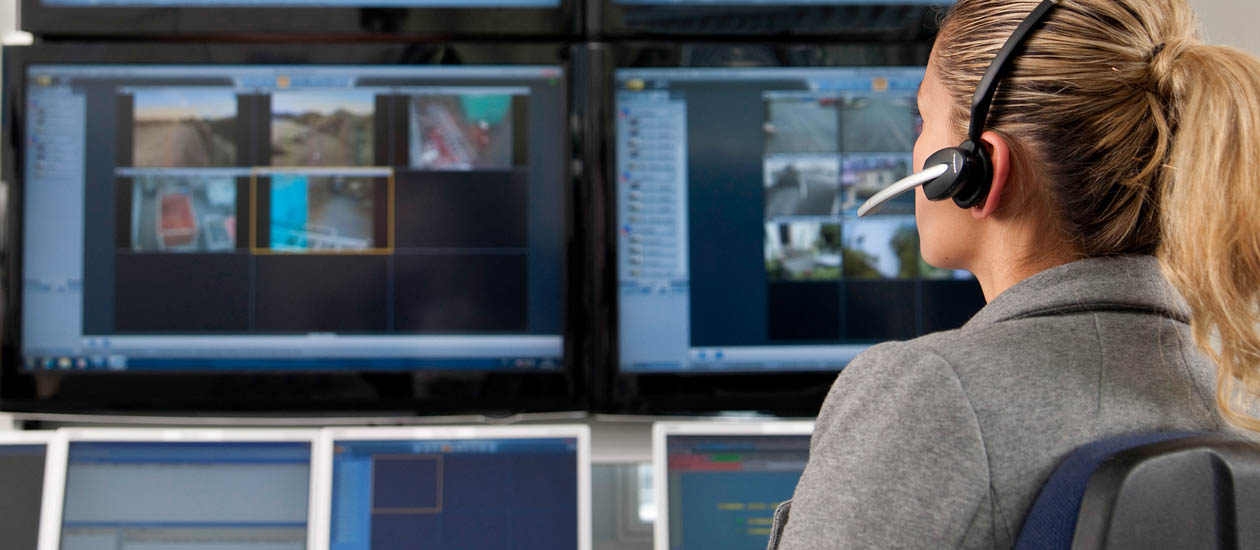 Security are on standby for any alarm activation or suspicious activity being reported. Get peace of mind knowing that your business is being looked after when no one is there.
Monitoring not only protects from burglary, but they check that the alarm is armed each night (not forgotten). Also they will report any unusual sets and unsets (unauthorised after hours staff visits etc).
Alarm monitoring from $37.40 per month incl gst  – no long term contract involved and two free guard callouts per year. 
Contact the team at Garrison Alarms to discuss your business alarm monitoring needs.
Alarm Monitoring Connection
Depending on the age of you current alarm and the network it is connected to, an additional networks communications unit may be required to be installed at a one-off cost between $400-$550. If your current alarm is designed for analogue phone lines only, and you no longer have an analogue phone connection – it will need to be configured to connect to use the cellular network, the internet, or via radio signals. For these options to be taken advantage of, a technician will be required on site to install and set up the network communications unit. 
Relax! Knowing Your Business Securely Monitored
You can relax knowing that while you are away from the office, someone very responsible is keeping an eye on your business, ready to take action should your alarm activate. Read more about our Commercial Alarms and how we can protect your business.
For Garrison Monitoring –